Today we just posted our first oatmeal video, and it is live at:
If you give it a watch, like, and subscribe… I'll tell you 5 secrets to increasing your oatmeal game. I promise these secrets will make your oatmeal taste at least x 2 better…. so let's get right into it.
SECRET #1: ALMOND MILK
Adding almond milk right after letting the oats soak up the water is a next level play. Not only is almond milk extremely nutritious with more calcium than normal milk, but it's only 30 calories. So if you're on the heavier side, or just looking to lose a few pounds, this is a key ingredient to your oatmeal. PLUS, almond milk's expiration date is absolutely incredible. When I was worried I wasn't going to finish my almond milk before the expiration date, I looked and all my worries fled. So what do you say? Give it a try!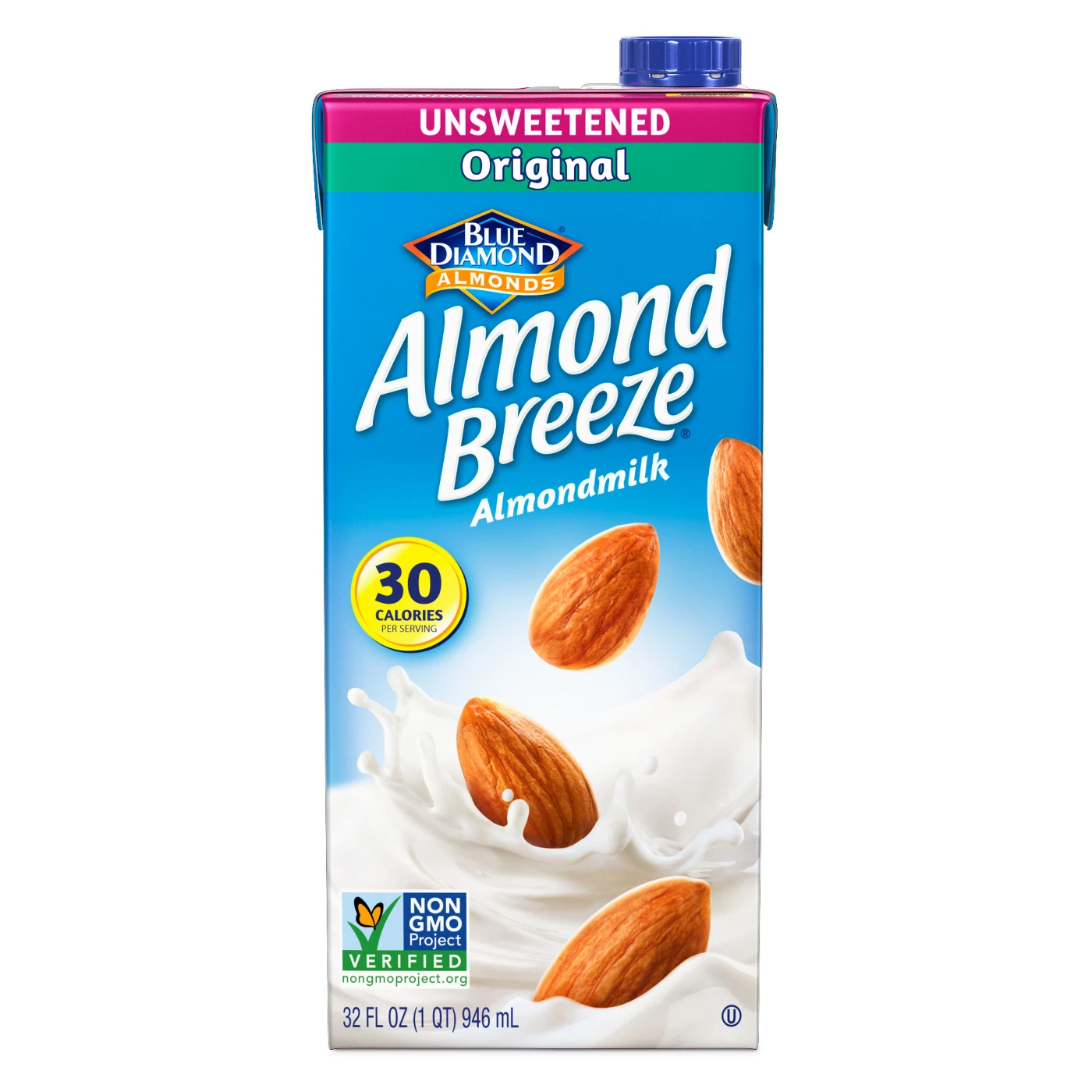 SECRET #2: PEANUT BUTTER
Okay obviously if you're allergic to peanut butter, don't follow this secret, and I'm sorry, but you are missing out. Adding peanut butter to your oatmeal is a MUST. It's the my favorite item to add while eating oatmeal. If you have a choice between crunchy or smooth, I would highly suggest you try crunchy. It adds a perfect new texture to the oatmeal and absolutely melts in your mouth.
SECRET #3: FRUITS
The following fruits are my personal favorite to add to oatmeal: blueberries, raspberries, blackberries, pineapple, banana, and if you don't have any of these you can resort to melon. Not only do you add some color to your progressively delicious oatmeal, but fruits add lots of good vitamins and nutrients into your meal. For example, blueberries are notorious for Vitamin C, Magnesium, and Vitamin B-6. And if you're anything like me, human, or an athlete, these are essential to properly function throughout the day. Raspberries, blackberries, and pineapple have similar benefits and if you want to know more you can look at the "Research" tab which contains all the benefits of many types of foods.
SECRET #4: WALNUTS
Again…if you're allergic to nuts, I'm sorry! But walnuts…oh my they add a great texture to the oatmeal. Walnuts are packed with antioxidants which can fight cholesterol problems. They are also a great source of omega 3's which research points to reduce heart disease. And, they are proven to help keep your brain healthy and function properly. Walnuts are a must to add to your oats as they pack a punch in the health benefits and they taste absolutely lovely.
SECRET #5: HONEY
If you watched my oatmeal video, you know I'm a BIG fan of honey. It adds the perfect sweet taste to your oatmeal, and you can say good bye to brown sugar. Honey is the perfect topping for someone who has a sweet tooth. And that wraps it up…These are the top 5 secrets to a successful morning oatmeal.
And this concludes my first blog. Let me know what you thought and leave a comment. I need as much feedback as possible, as I'm completely new to this. If you're new here and like what you see here are my socials:
YouTube:
https://www.youtube.com/channel/UCZGdAg48aXiDbegsSMCpCiQ?view_as=subscriber
^^^^ Definitely subscribe to my channel, it's the best part of all of this ^^^^
Twitter:
https://twitter.com/jojodicke
Instagram:
https://www.instagram.com/mojo_cooking/
Pinterest:
https://www.pinterest.com/jojodicke/